Band practice in a pub. What more could you want?
Book online for our brand new rehearsal rooms.
Choose between week day and weekend sessions.
Sessions start at 15:00 and 19:30
Sessions start at 13:00 and 18:30
Sessions start at 15:00 and 19:30
Sessions start at 13:00 and 18:30
Choose a time and buy online
Use this website to purchase your slots.
Bring your instruments and plug in
We have a PA, guitar amps and drum kit. 
Stay for a pint afterwards
We've got food and booze to keep you going.
High Quality Gear.
Excellent Acoustics.
Completely Acoustically Treated Room
Acoustic boards covering all walls means the sound doesn't bounce around.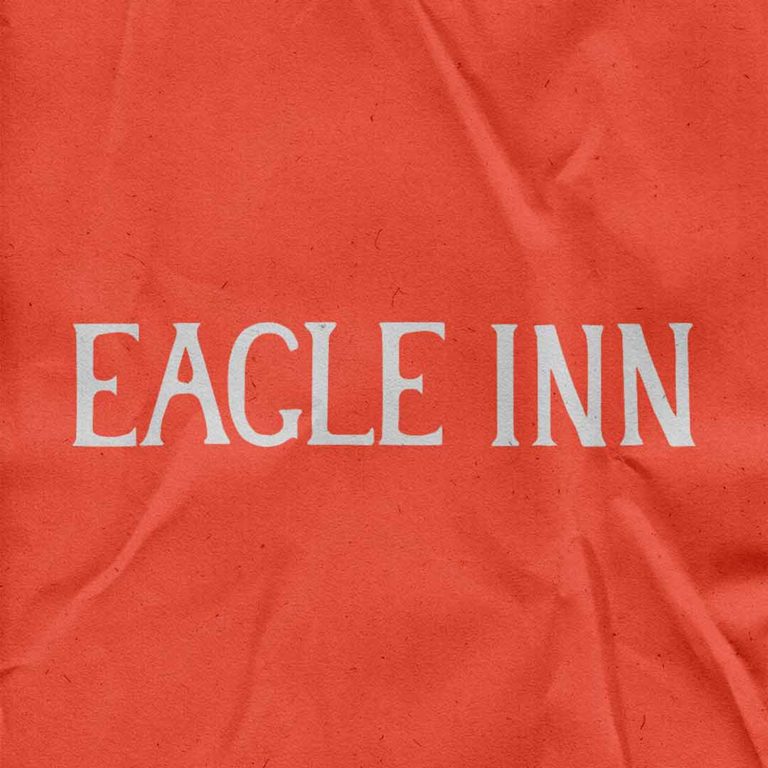 Rehearse on a decent drum kit
We know a proper drum kit is a joy to play so we have invested in a Artist Maple drum kit.
Enjoy.
Nobody wants to rehearse on rubbish equipment.
Our PA, drums and amps are all going to make you happy.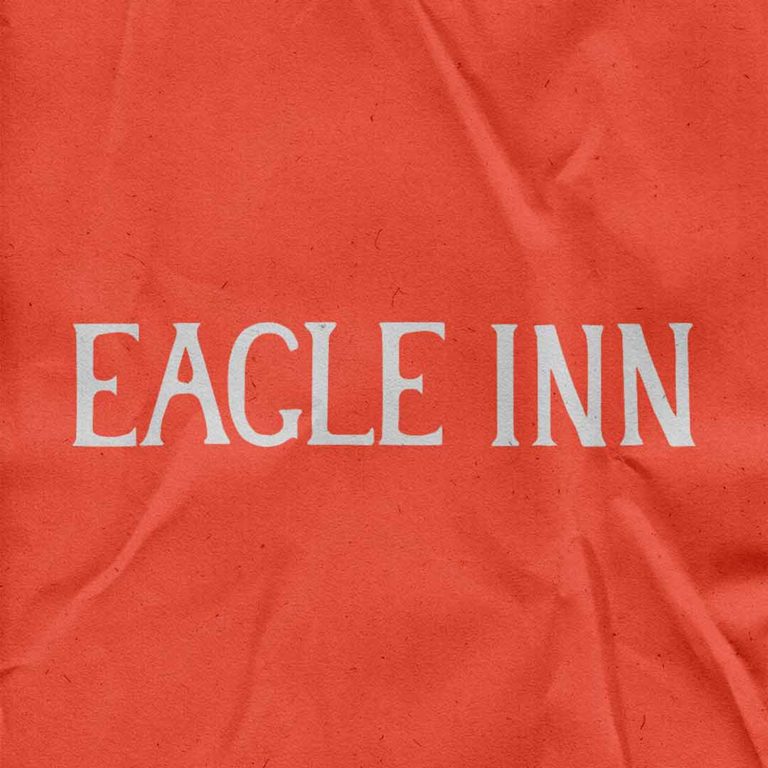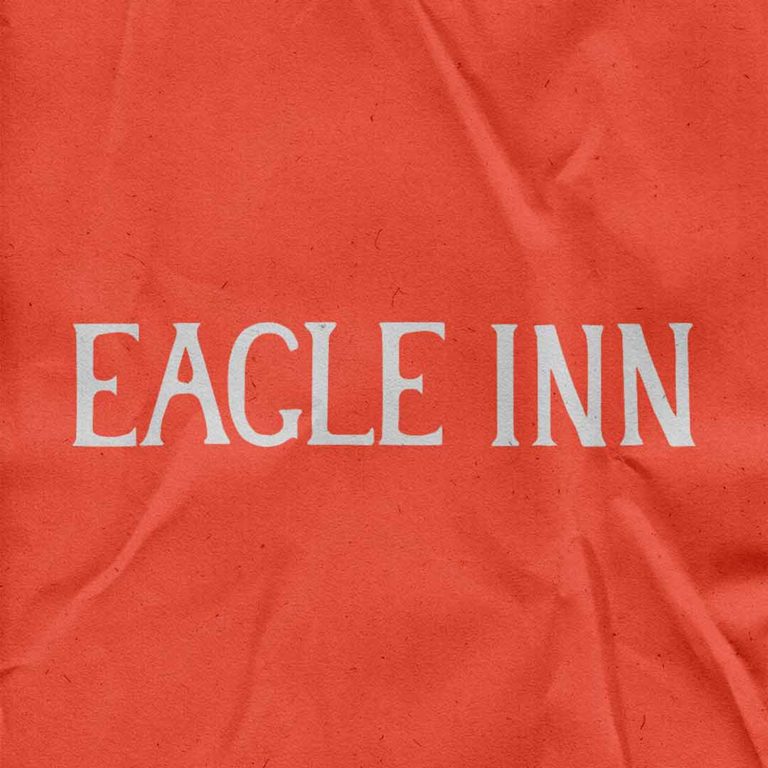 Small but perfectly formed
It may not be the biggest rehearsal space in the world, but it is properly kitted out and the sound is mega.
We've got a selection of equipment which you are welcome to use for free.
It includes all of these things…
Absolutely!
We welcome anyone who wants to make a load of noise.
If you're not sure how to set things up we have musical people available to help you out.
If you have any questions, please drop us an email at [email protected]
Week day sessions are £7 per hour in 4 hour blocks.
Session Total: £28.
Weekend sessions are £8 per hour in 5 hour blocks.
Session Total: £40
Unfortunately we only offer sessions of 4 hours on week days and 5 hours on Weekends.
Get your rehearsals booked
Band practise in a pub. Could there be a better location?