Rehearsal Rooms at The Eagle Inn
Band practise in a pub. What more could you want?
Award Winning Pub and Music Venue
The Eagle Inn, Salford is a traditional pub full of beautiful minds.
We've created one of the best music venues in Greater Manchester.
A hollowed out Victorian terrace house with a top spec sound and lighting system.
Owned by The Electric Landlady. We feel strongly about equality for all sexes, sexualities, races and all people.
If you're open minded, come and pay us a visit.
We're launching our brand new rehearsal space on the 2nd of May 2022.
Get your band booked in.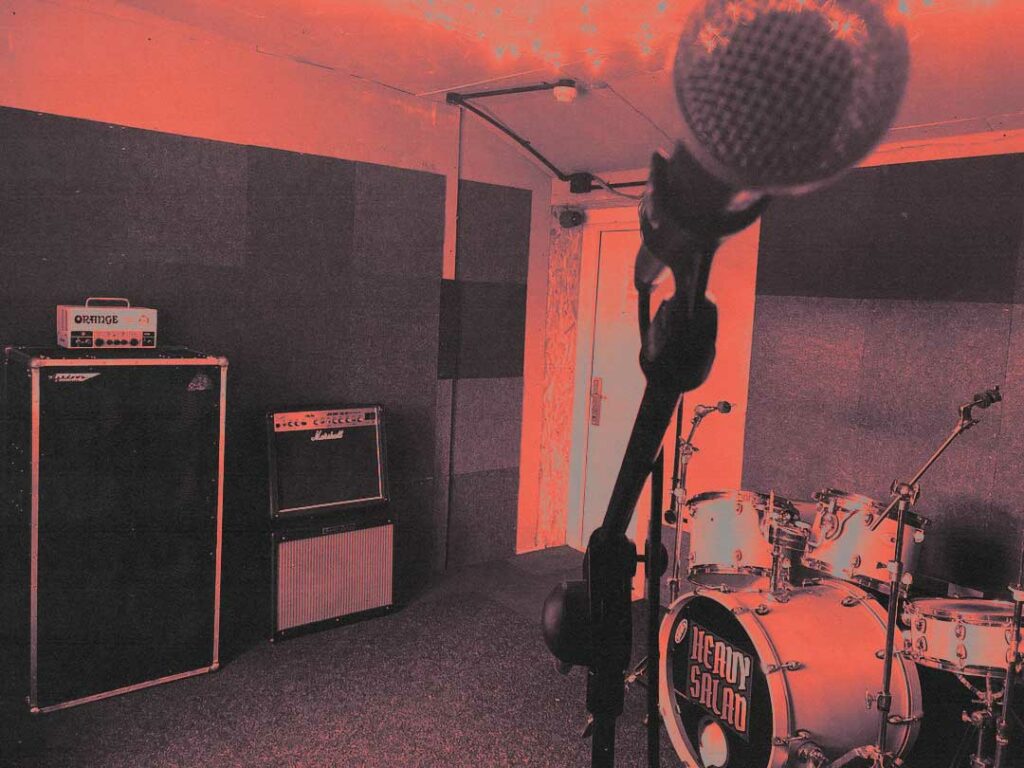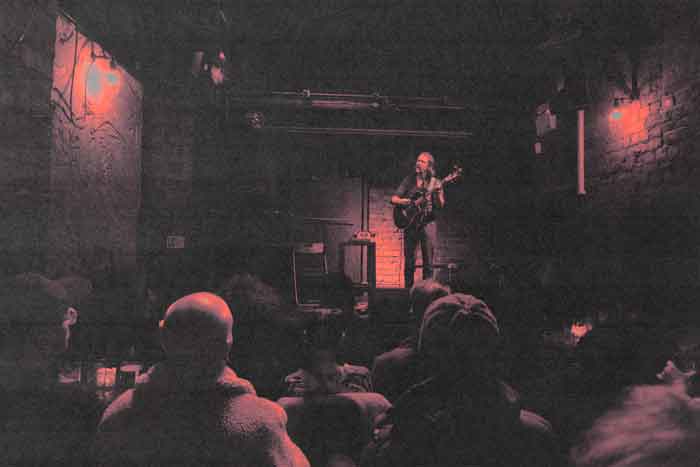 Award winning music venue
Our 80 capacity music venue is available for bands, DJ's, club nights, theatre… anything you want.
Book your next gig now.